Question:
I need save the db-file and import into My SQL database How can I do it?
Answer:
You need open the Options dialog from View menu, activate the Export tab and selec the My SQL in combobox as destination SQL database.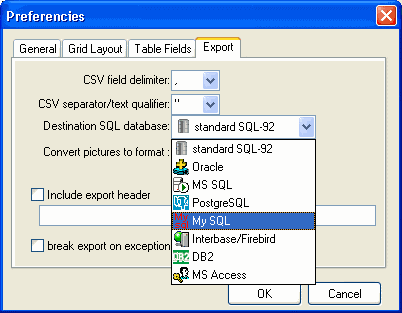 Close the dialog, open your db-file and save as SQL-script.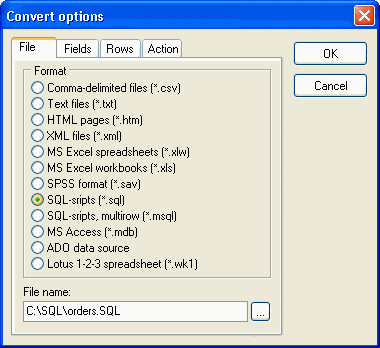 As result, you'll get the sql-dump which you may execute for your My SQL database (in phpMyAdmin, for example).